Petrula's research shows that the millennial generation will redefine personal and professional success in a sustainable and symbiotic way.see videos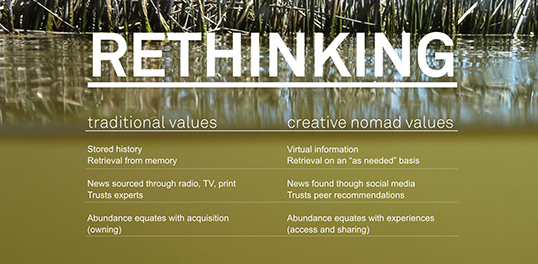 The New Creative Nomad
Conference PresentationsHOW Design Live 2015
TEDx Echo Park 2016
ICON 9 The Illustration Conference 2016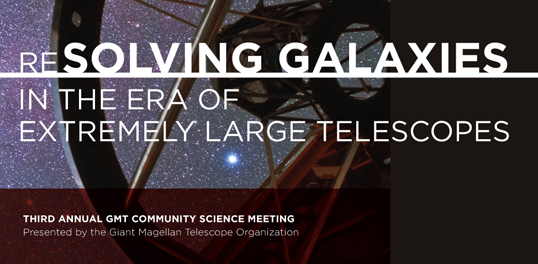 giant magellan
telescopecommunity science
meeting promotions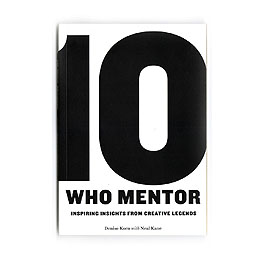 korn designcontributor
Petrula was chosen as one of ten innovators to share stories of helping young people discover and channel their creative potential and passion.see details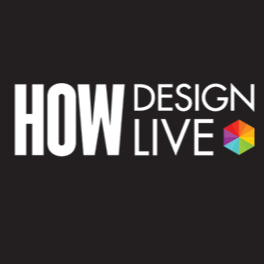 how + print
leadership conferencespeaker 2016
Through writing, speaking, and judging, Petrula continues to be a leading voice in the design and design education communities.see details
Vrontikis says the Yahoo branding campaign is only drawing attention to the problem. "The cost may be they're trivializing not only their own mark but the process of developing a brand."
UCLA Extension selects leading designers to create covers for their printed catalog. The collection of covers is known as The Master Graphic Designer Series.see more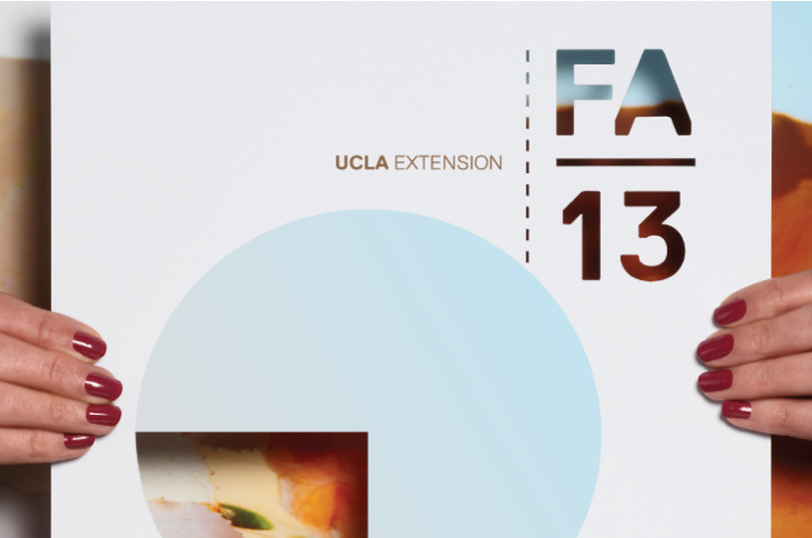 ucla extensioncatalog cover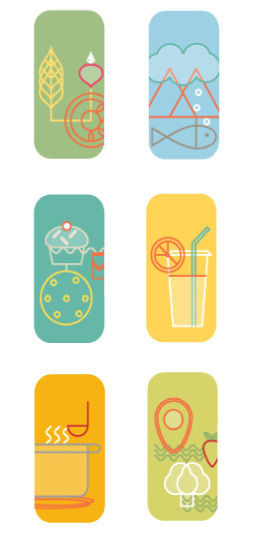 lemonade restaurant grouprebranding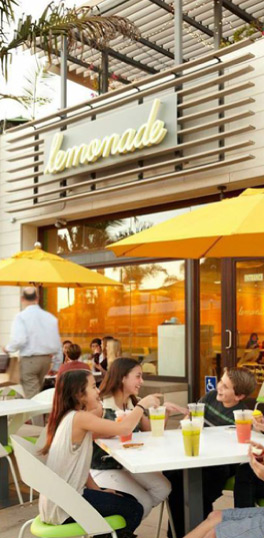 Lemonade has become LA's most popular fast casual restaurant chain. As part of a rebranding program, we refreshed their existing mark, created custom symbols and graphics, and established color palettes to influence the look of their website, as well as print materials, menus, labels, signage, and packaging.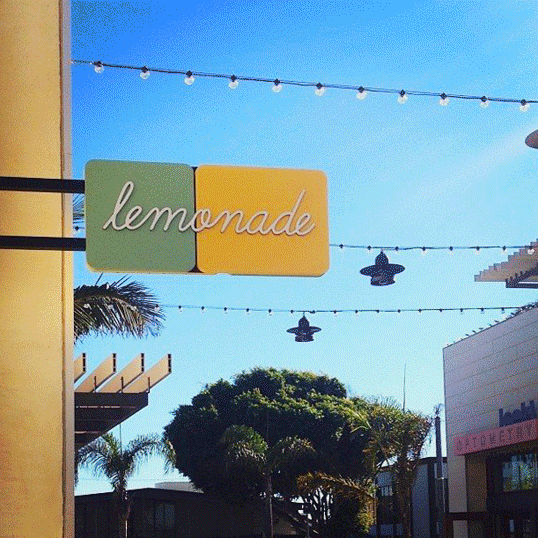 lemonade restaurant grouprebranding
"I cannot say enough about how impressed I am with your work. I swear we've tasked a 1/2 dozen people to come up with the same material over the course of the past 12 months and no one got it but you. Nicely done."
lynda.comauthor
Petrula Vrontikis and colleague Terry Lee Stone have created a number of Lynda.com professional practice courses for a series titled, Running a Design Business.see courses online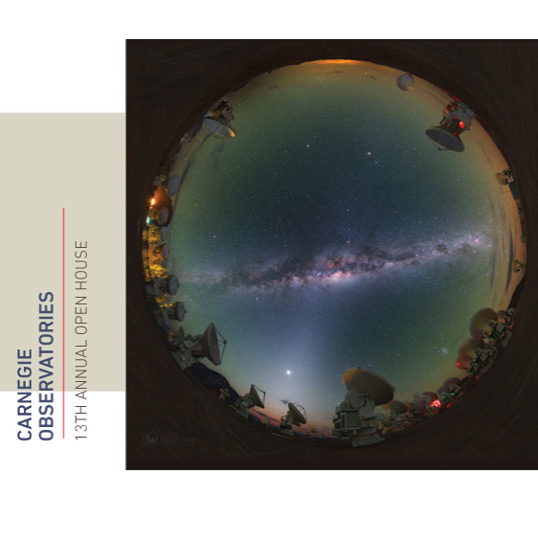 the carnegie
observatoriespromotional
materials
Working with the Carnegie Observatories on the design of their print and digital communications has been a great honor.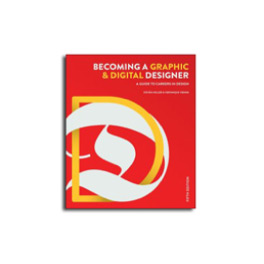 becoming a graphic
and digital designerbook contributor
In their most recent book, Steven Heller and Veronique Vienne asked Petrula and fellow leading designers to give readers a glimpse into their everyday operations and inspirations.
"I was struck by how directly the classroom critique applied to the real-world skills needed in the workplace. I thought about our own company, where we highly value collaboration, and group discussions are a daily occurrence."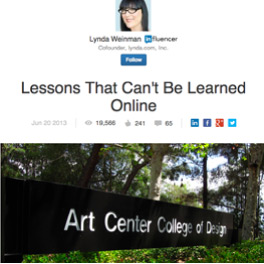 linkedin influencer articleby lynda weinman
how + printdesign
competition
judge
After judging the 2013 PRINT Regional Design Annual, Petrula summarized how companies and organizations are using graphic design to communicate to their target audiences.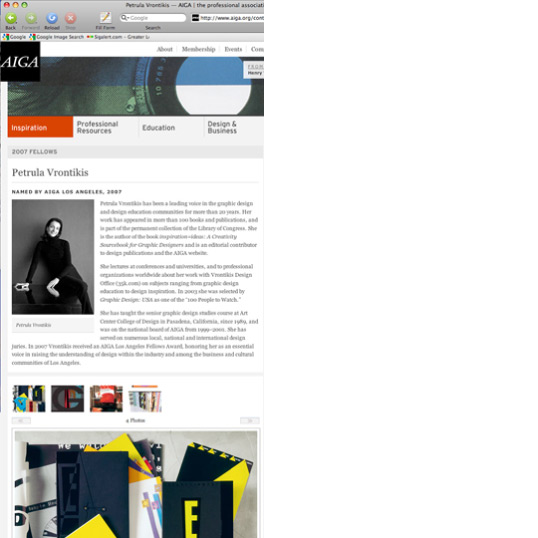 american institute
of graphic artsaward recipient
Petrula received the AIGA Fellows Award from the Los Angeles Chapter in 2007.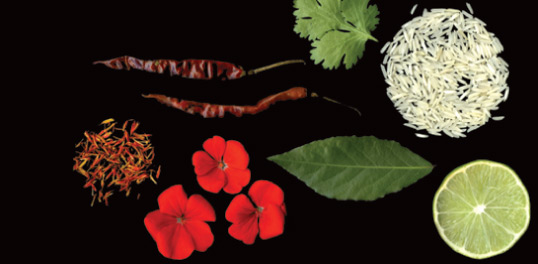 los angeles convention
and visitors bureaudine LA advertising
campaign
A transmedia promotional campaign for Dine LA Restaurant Week encompassed motion and still graphics for a broad spectrum of media outlets.see details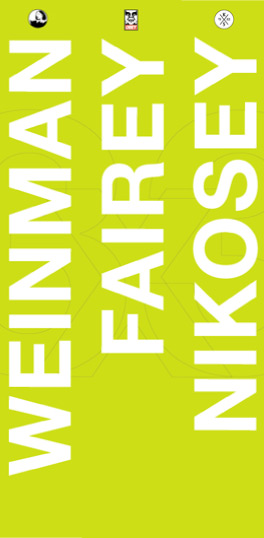 The Art Center "3×3" events are an essential link in the chain of offerings that enable design students to understand what is expected of them both creatively and professionally.
Petrula curates and moderates the ongoing "3×3" series, inviting three creative professionals from various design fields to address a topic of interest.see details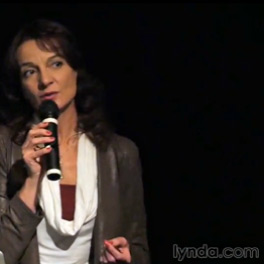 art center
college of designevent planning
and promotion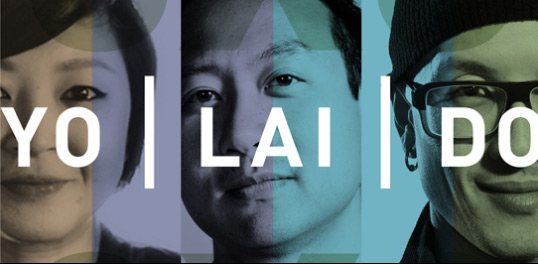 art center
college of designevent planning
and promotion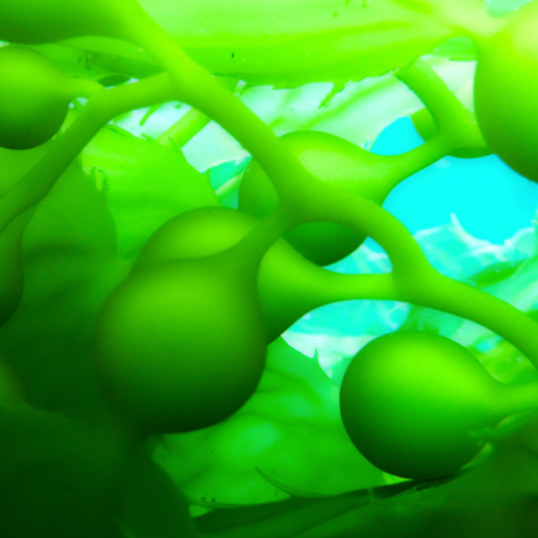 monterey bay aquariumphotography
The Monterey Bay Aquarium acquired this image of California Kelp taken by Petrula. It was showcased in their Shorelines Magazine and a key image for their 2015 California Oceans Day development campaign.
"Vrontikis is a devoted scuba diver, turning many of her aquatic adventures into thought-provoking imagery."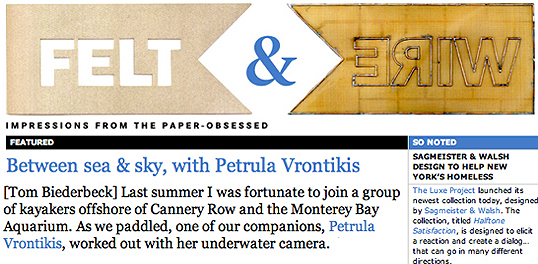 mohawk paperinterview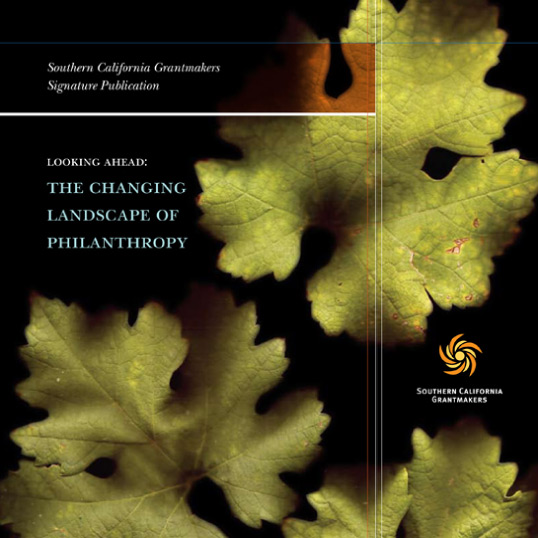 southern california grantmakerssignature publication

annual events and reports
Looking Ahead: The Changing Landscape of Philanthropy is an annual publication that explores trends in the philanthropic field, and provides perspectives from industry leaders.
We created branding and promotional materials for many of SCG's annual conferences.see details
"Petrula provides first class quality tactics, 'fit and finish, everything worked.' We won many awards for projects she designed. What's the point in being in advertising if you can't get great work done?"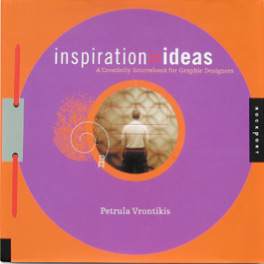 inspiration=ideasbook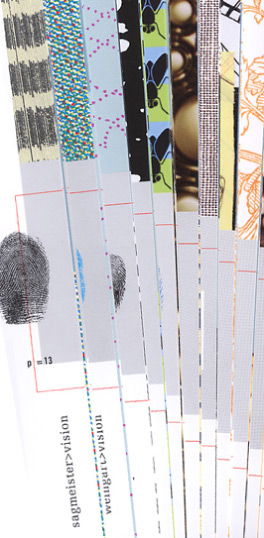 Petrula authored a 240-page book as a visual documentary of the objects, language, and experiences that have inspired the work of 18 of the world's top graphic designers.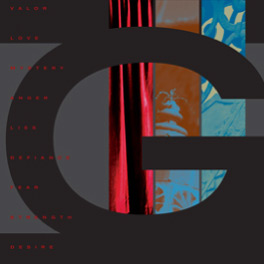 geffen playhousepromotional campaign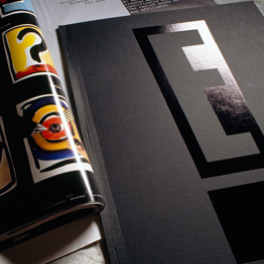 e! entertainment televisionlaunch sales kit
"For over 20 years our approach has been fundamental, like the foundation of a building. If the approach isn't solid, the style will be frivolous and won't withstand the test of time."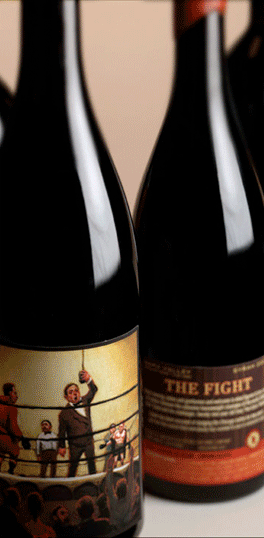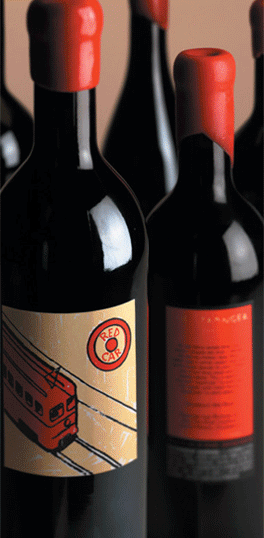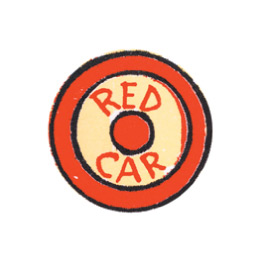 red car wine companybranding and
packaging
A good story has always been the centerpiece of the Red Car Wine Company brand—high-quality red wines.
"Petrula is the source for bringing our creative community together."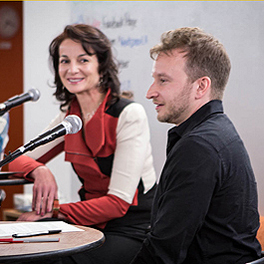 aiga los angelespanelist
blueprint series: the business of freelance